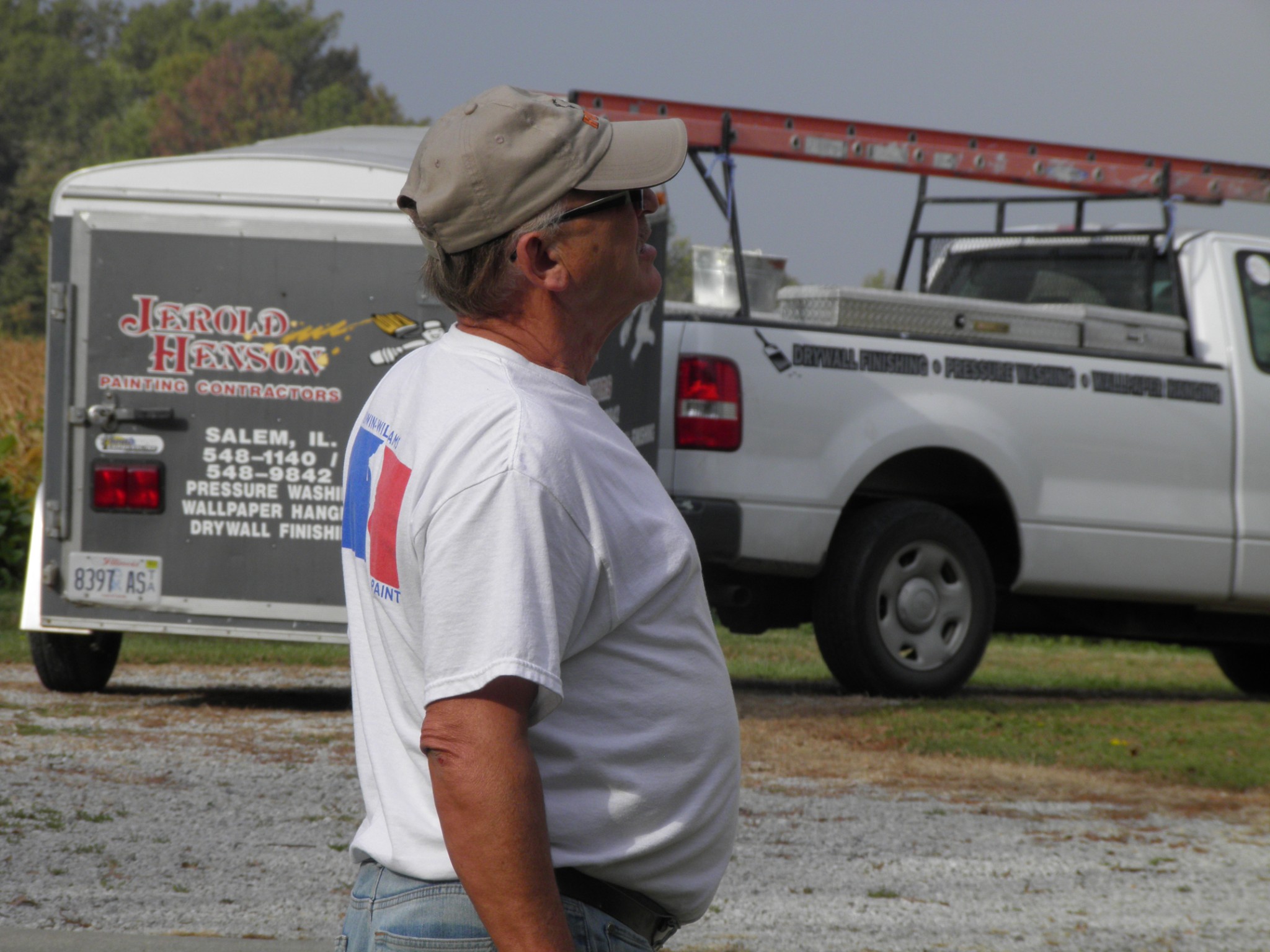 Jerold Henson Painting Contractors have been in
business for 27 years. We specialize in both interior
and exterior painting, drywall finishing and power
washing. Most of our business involves residential,
churches, banks, grocery stores, schools, and other commercial sites. No job is too small for us to do,
even though we do many large jobs. My son Eric and son-in-law,
Clayton are EPA certified with working in lead based environments,
keeping safety a priority on the job. Our company carries $1,000,000 insurance in liability and workmen's comp. on employees.